REGISTRATION
Permaculture Design Certificate Course
Presented by The Foodscaper and Midwest Permaculture
September 30th to October 7th
HeartSong Farm, Eureka, MO - 30 minutes outside of St. Louis
We're so excited you're in!
Here's the next step to sign up for your permaculture design certification.
1. Write an email to Lindsay Wolff at info@thefoodscaper.com to let us know you're in!
Lindsay will help you settle up with payment (via Venmo, Paypal or check), and connect you with Midwest Permaculture to start your webinar learning before we meet in person!
This is going to be the week of a lifetime!
PDC RATE & DISCOUNTS
$1595
LIMITED TIME SALE DETAILS BELOW
About This PDC
This comprehensive training provides a clear understanding of how we as humans can live fully and abundantly well, for ourselves and for others, while also leaving the planet in better condition because we were here on it. This is big stuff.
Learn more about what's covered in this PDC here.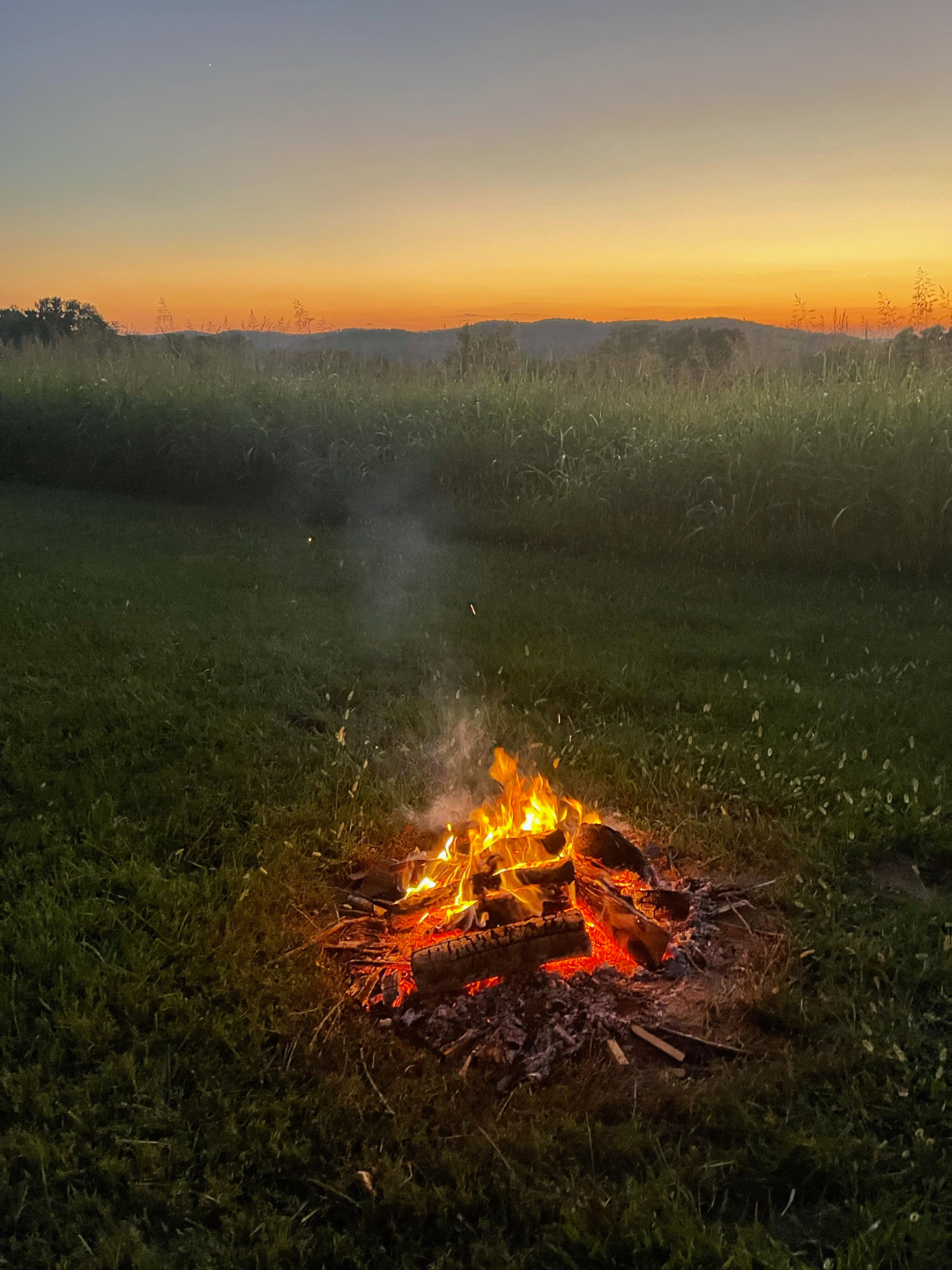 Staying at HeartSong Farm
A note from our hosts, Lindsay and Nathan Wolff
Attendees will be required to sign this waiver form before entering the property. The farm owners were unable to secure insurance for this event due to overnight camping, so a signed liability form is asked of guests.
If you need to arrive a day early or stay a day late, you can camp for a $25/ day fee + food costs. Just let the hosts know.
Refund Policy
We require a non-refundable $350 deposit with the balance due in the month before the course.
If a student cancels before the course begins, they receive a full refund of what they've paid, less the deposit.
After the course begins, no -refunds unless unusual circumstances occur.
With the $350 deposit the student retains the book, handouts and webinars, and has $195 credit toward a future course. (the value of the webinars. ) The $155 remaining is divided by both parties to cover expenses, fees and wear and tear to date.