Want to make a living as an edible landscaper?
Join us for The Foodscaper Summit
Create your dream job of designing, building and maintaining ecological edible landscapes for clients, for a living.
Register before December 1st to get $50 off your all-access pass!
Business Skills for Foodscapers

Jeremy Lekich
Nashville Foodscapes
Perennial All Stars for the Resilient Foodscape

Nate Kleinman
Experimental Farm Network

Early Stage Foodscapers

Ashley Joyce, Bend Urban Gardens
Sophia Hasan, Culinary Gardens
Taylor Logsdon, Loggy, Loggy's LLC
Perennial Foodscape Case Studies

Matt Lebon
Custom Foodscaping

How to Work with Subcontractors
Katie Carey, Columbus Foodscapes
Melissa Wilsford, Rustic Hills Garden Co.
How to Sell Garden Consulting (Without Being Salesy)

Nicole Burke
Gardenary
Edible Eco-system Landscaping: Design Theory and Project Examples

Zach Loeks
Edible Ecosystem Design

Foodscaping with Self-Watering Gardens

Wesley Hooper
LifeSpace Gardens

Unusual Edible Plants for Sustainable Landscape Design

Laura Sweany
Raintree Nursery

Growing in Guilds: Success Stories in Business Development

Joshua Clae Wagler
Edible Landscapes Design

High Yield Vegetable Gardening

Christiana Paoletti
The Backyard Farm Company

Scaling Your Foodscaping Business

Amber Fuqua, Nashville Foodscapes
Dave Scandurra, Cape Cod Edible Landscapes
Josh Rosenstein, Edible Eden Baltimore Foodscapes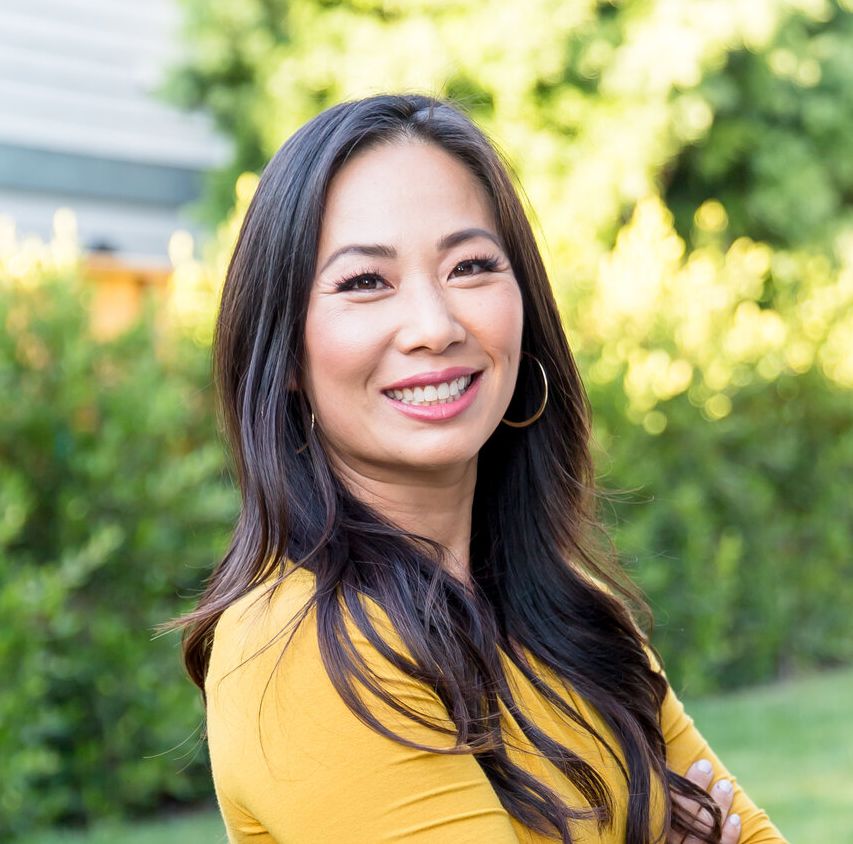 Foodscaper Financial Strategy 101

Chia-Ming Ro
Coastal Homestead

Profitable Drainage Solutions for Your Foodscape

Mike McCord
Community Foodscapes

Business Skills for Foodscapers
Jeremy Lekich, Nashville Foodscapes
Brandy Hall, Shades of Green Permaculture
Matt Lebon, Custom Foodscaping
Converting Your Lawn into an Abundant Ecosystem

Nate Fournier
HomeHarvest
Providing Vegetable Garden Maintenance and Education Services

Ian Wilson
Portland Edible Gardens

Case Studies in Permaculture

Brandy Hall
Shades of Green Permaculture

WHO THIS IS FOR
Are you...?
A foodscaping professional or business owner looking to grow their operations
A new or aspiring foodscaper who is just taking on their first clients
A professional landscaper who wants to learn more ecological practices and expand their plant palette
A Permaculture Design Certificate (PDC) Graduate ready to take the next step in your career as a designer and installer
A horticulture student looking to learn more about foodscaping as a career option
A homesteader or serious hobbyist who wants to monetize their skillsets
Get Your All-Access Pass
Meet foodscapers making a living doing what they love
These business owners share their rave reviews from last year's summit...
How much does The Foodscaper Summit 2023 cost?
Do you offer bulk ticket pricing?
What if I'm not a pro foodscaper (YET)?
Can I present at The Foodscaper Summit?
Will I get to engage directly with the speaker and other participants?
When does registration for the summit open?
How long to I get access to the sessions?
What is the refund policy?
Don't miss out on updates about
The Foodscaper Summit!
Subscribe to the newsletter.